IF YOU CAN
IMAGINE
IT, 
WE CAN
CREATE IT.
 WE MAKE SURE 
After spending the past 12 years in telecommunication industry, I feel very privileged to be writing this message as the chief executive officer. This is a special time in our company's history as we look to our vision in the next 10 years. We began our journey in Feb 2016, and have spent the past years continuing to build our brand, which has now become synonymous with our commitment to helping our clients.
With a foundation in superior telecommunication industry and rich experience we aim to create value for organizations now and in future generations. there is no doubt our services are a direct reflection of our individual capabilities, personalities, and experiences. Consequently, we strive to build clients relationships that are mutually rewarding.
Establishing close relationships with our clients is a key element. We cultivate each customer relationship from the initial concept to completion, often maintaining this contact years after a project is finished.
We believe successful business is achieved through a balance of significant experience, a working knowledge of today's best practices, and access to cutting edge technology. We offer expertise that goes beyond "state of the practice" to include innovative solutions. We are proud of the quality of services and our responsiveness to client schedules.
These are the keystones to our business and long-lasting client relationships.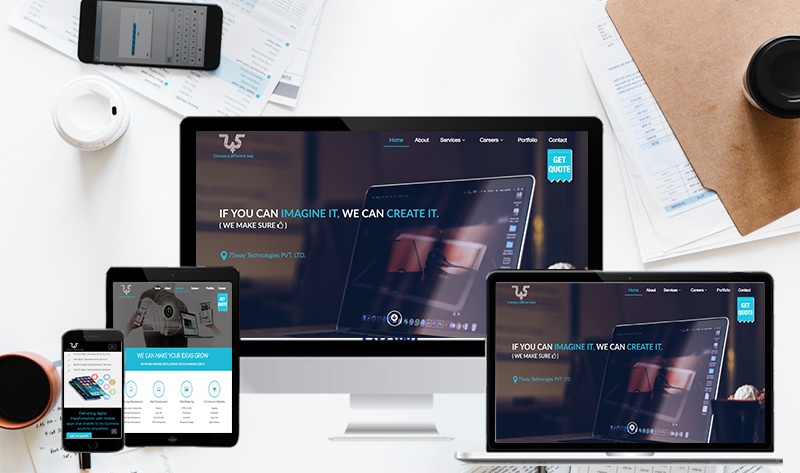 Becoming No.1 in delivering High Tech Power Solution in the market During next 10 Years
Becoming No.1 Solution Designer in Telecommunication equipment in the market in next 10 Years
Making the Most Trustable Center of Manufacturing ICT in The Region During the next 10 Years
Becoming No.1 in Radio Frequency solution provider
Becoming Top 3 in Fiber Optic Communication Supplier (Hard ware/Software) in the Market During Next 5 Years.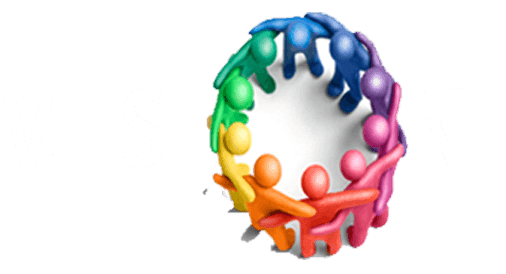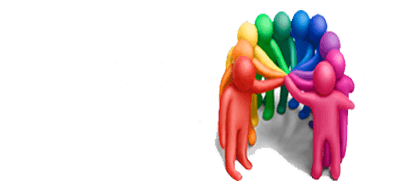 Delivering the absolute Best quality equipment towards our client Capital.
Delivering the Best Service During our commercial activities.
Preparing the best custom fit tailor-made solution for our Clients.
Making Clients part of our Capital.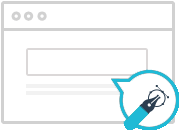 Business Ethic is the most Important Value at Tarak Sanat Farda.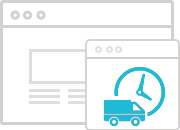 We believe we are responsible to Operators, Vendors, People who are using their Services as our Final Clients.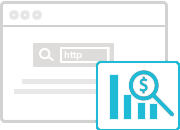 We believe we should deliver highest quality equipment as a DNA of our Jobs.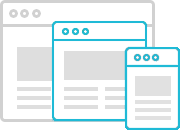 We respect and protect our client's private information as a top priority.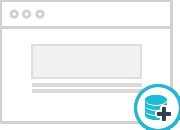 We believe our Responsibilities will make better Commercial Environment.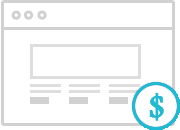 We Believe our Friends as our Competitors will make platform to grow together, so we respect their activities and also their environment in competition.